The X6 Plus 3D Grounding Radar NEW v.2, is a 3D measuring device for the detection and precise localisation of anomalies in the ground. It is based on newly developed and measuring technology from EU Detect Force Ltd, United kingdom.
This detector, helps you to discover and discriminate all kinds of metal (structures and magnetized objects).
The X6 Plus System is best suited to detect and locate underground voids, such as bunkers, graves, tunnels or other rooms.The system, used for military mine detection and also police bomb detection.
Read More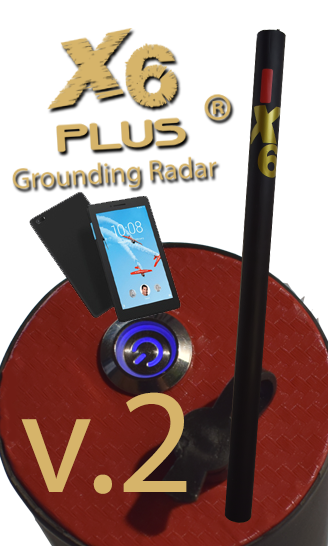 Available now!


Call us for more information